Thank you to all those who sent me a Valentine's heart!

The Bogwitch House of Couture has been hard at work again! My stitching has improved but not a lot.

Anyway, I threatened
quinara with photos.




First attempt, black ultra mini-skirt (I didn't make the rest of the outfits):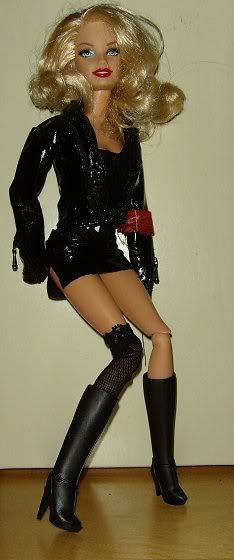 White skirt: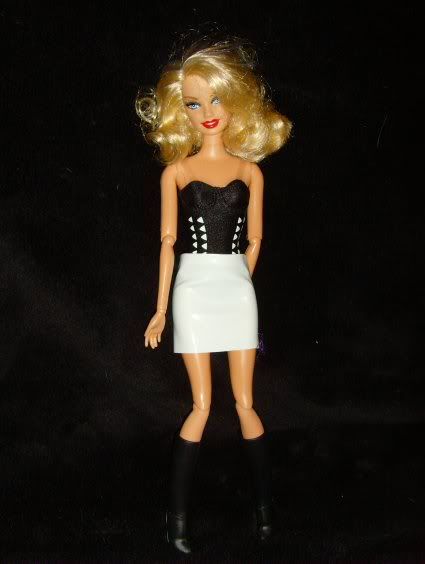 Red skirt: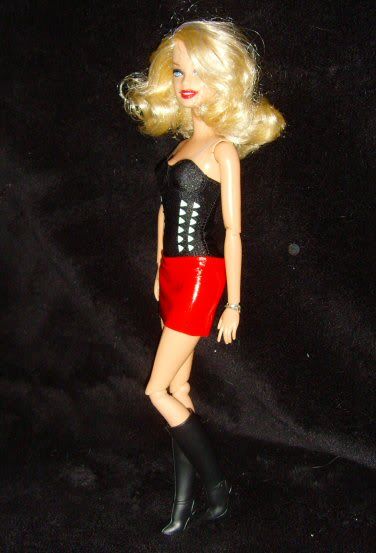 Red skirt with stripe: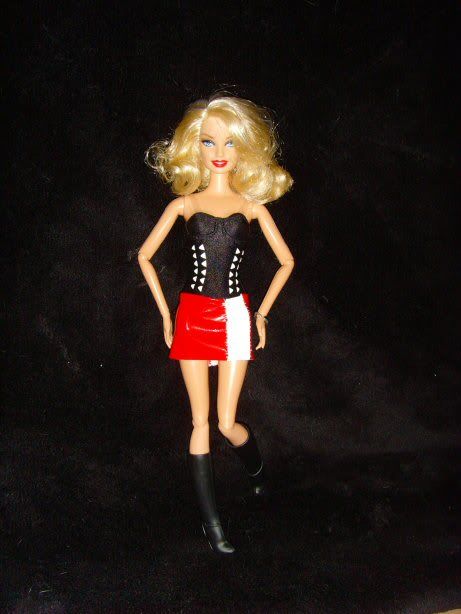 White skirt with red stripe: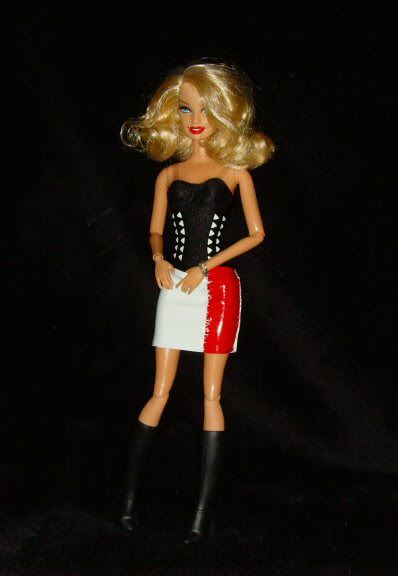 Red dress with belt: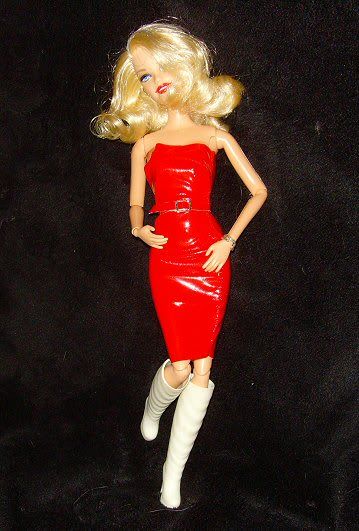 White dress (she might not want to bend over any time):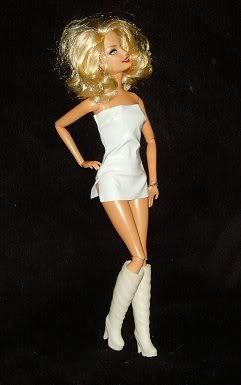 And tonight's achievement, silver trousers!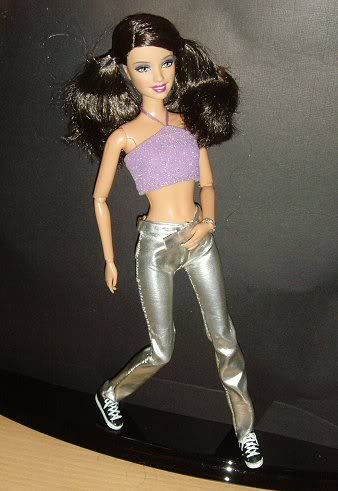 I'm not sure what all this is for exactly, but it fills the long evenings.