I've finally sorted out the photos from my weekend away a few weeks ago. I took my mum to Stratford-upon-Avon, but I think we were the only tourists ever to skip a play to go horse racing instead.



We saw Shakespeare's birthplace, which made the cynic in me laugh a lot at the vagueness of their claims about the place. Shakespeare might have worked in here! This might have been his book!




We went in the Christmas shop, because of course, early June is just the time you want to buy some over-priced decorations.




We also tramped round Anne Hathaway's cottage and took in the Sweet Pea Festival.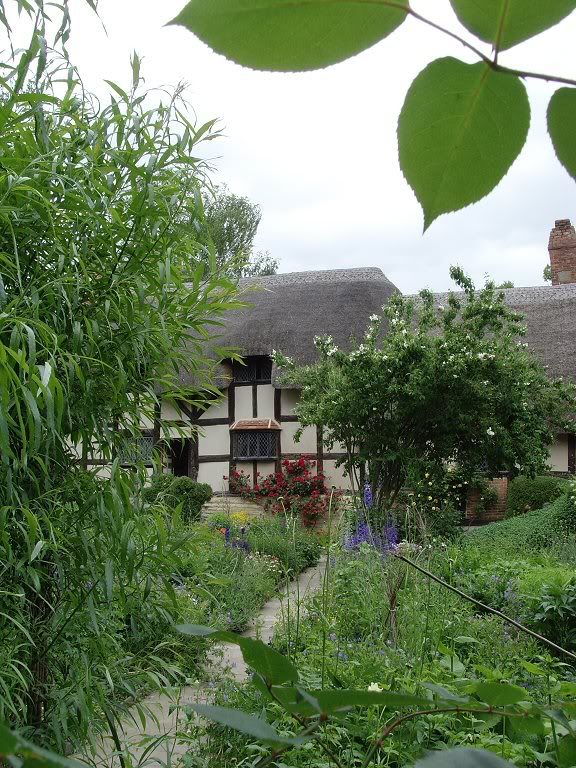 This peacock at the outlet centre obligingly displayed for me as I got my camera out. It attacked some other poor woman, but I don't have a photo of that.




The butterfly farm was not for the faint hearted or those who don't like a butterfly in the face,

There was white ones:




Brown ones:




Blue ones:




Black ones:




And ones trying to attract the attention of Henri Rousseau




Then in the evening we went racing! But I didn't win anything.

None of these were mine:




James Barrymore (the horse's name) got frisky in the paddock: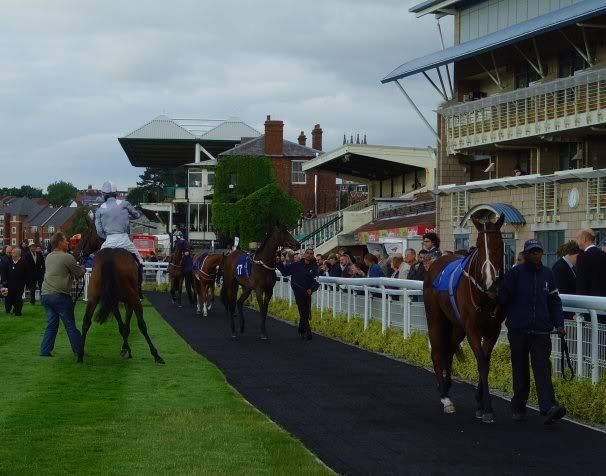 Red Scintilla won.




Gazamali came second.




Royal Indulgence posed for me.




Honimere carried my £2 to a glorious defeat.




Uvinza didn't win either




Finally on the way home, we visited Coventry cathedral.

No, not the one remodelled by the Luftwaffe.




This one, remodelled by the builders.




Some Modernist stained glass.




Some more stained glass.




Then we went home.



.