Black Widow

Okay, so she doesn't really look like Buffy (the tits for a start), I never envisaged the chains or the ginormous shorts and she looks much too happy with her lot in life, but it's near enough...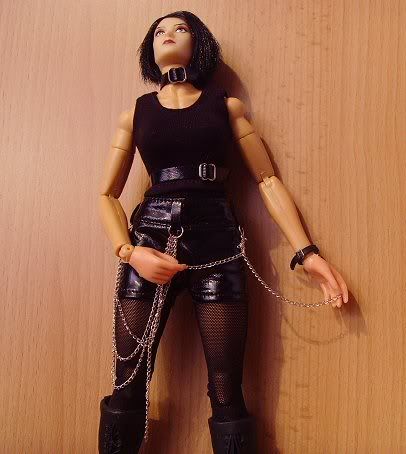 Despite that, Spike is pleased with her.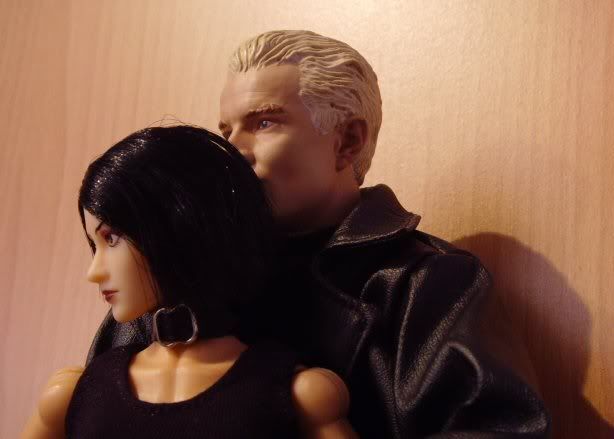 Very pleased: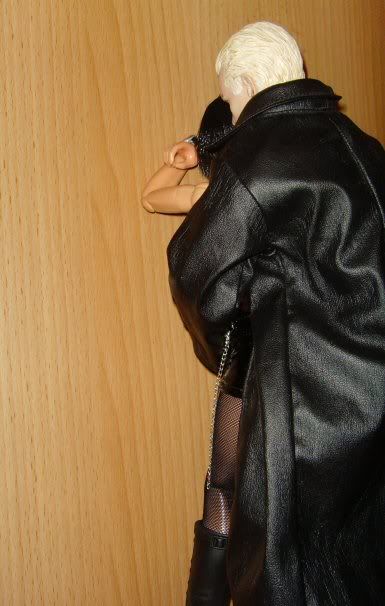 Very, Very pleased!




As an added bonus, Sindy Numan demonstrating that just because it fits you, it doesn't mean it suits you: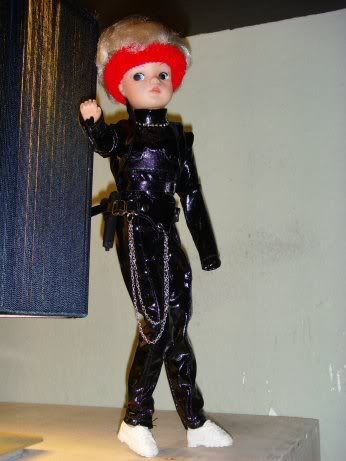 .