Montreal was blisteringly hot!



This was not helped by the masses of concrete at the Olympic Park:

Arty shot of the stadium: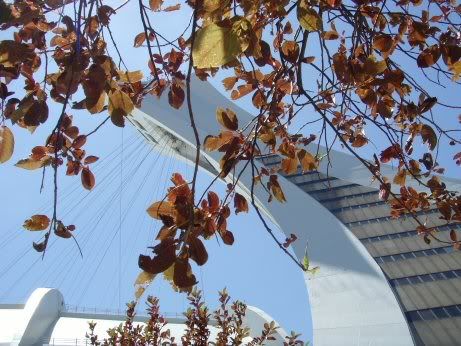 Not so arty shot: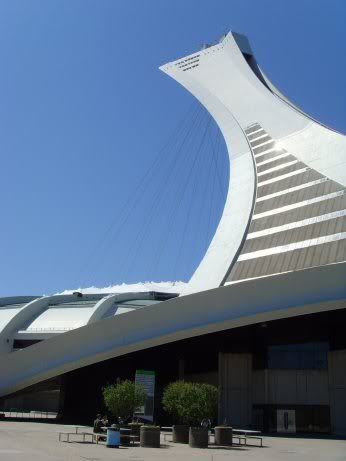 We went up that towery thing: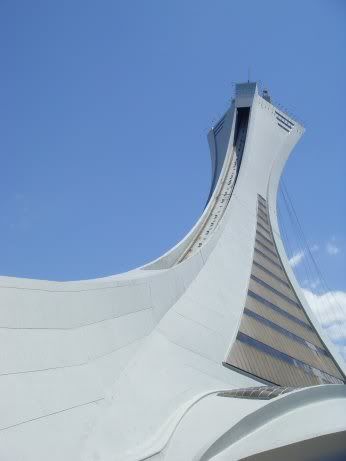 See:




Didn't go in that: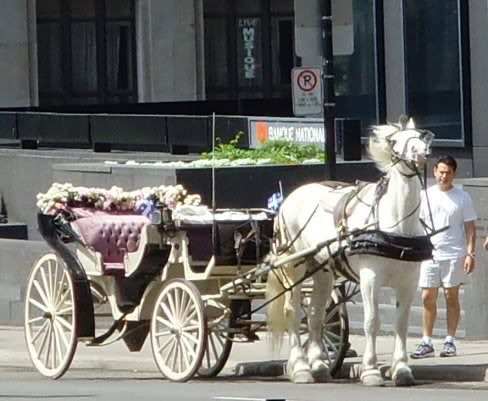 Biodome! Home of lots of creatures: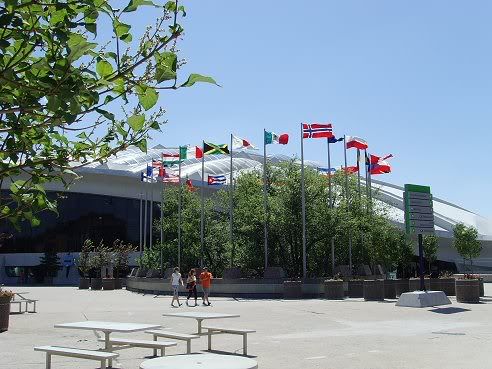 Like Lynx: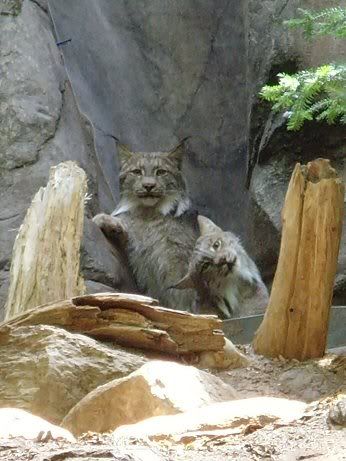 Porcupines up trees: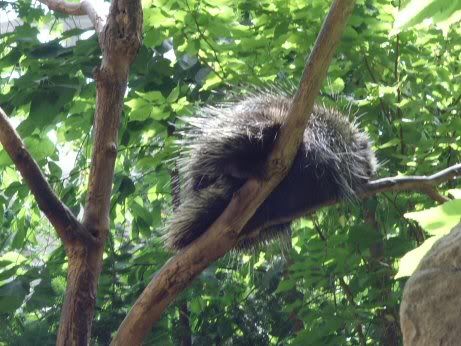 Bored Penguins!




And more!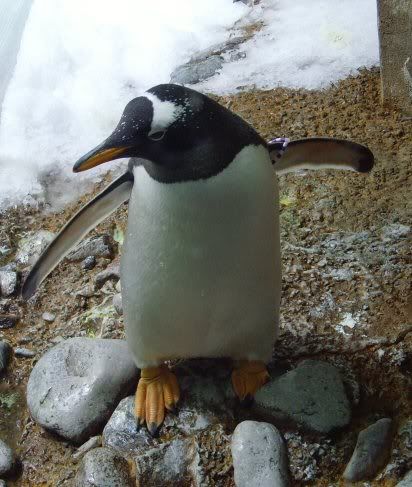 Plus lemurs: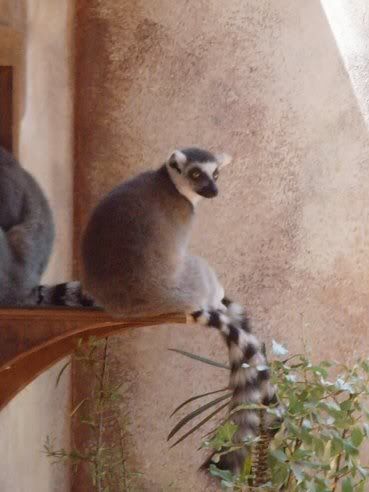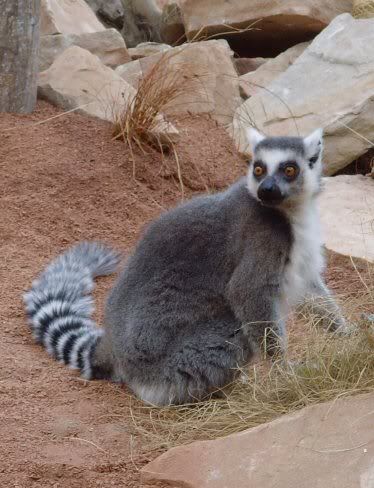 Some bird auditioning for a Henri Rousseau painting: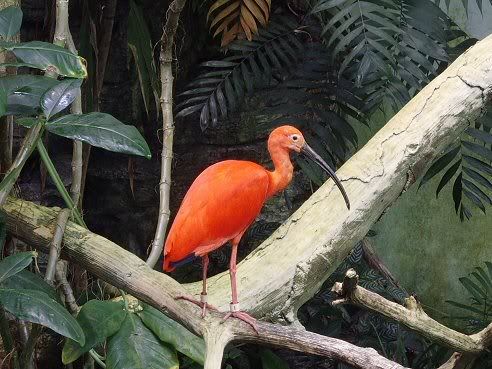 We then roasted in the Botanical Gardens (Well, just the Chinese bit, it was too hot to do much more):