There's still tons to go!
We took a slow drive up through upper Vermont to Montreal, stopping at a highlight off the trip: the Ben and Jerry's factory.
A Bakery we never went in: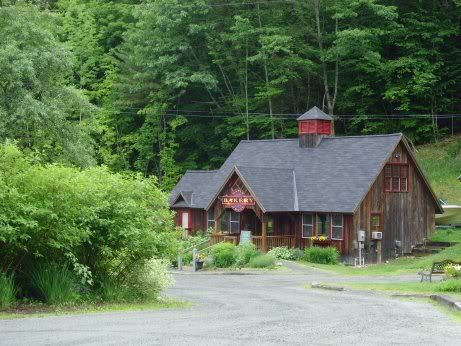 The Ben and Jerry's factory we definitely went in: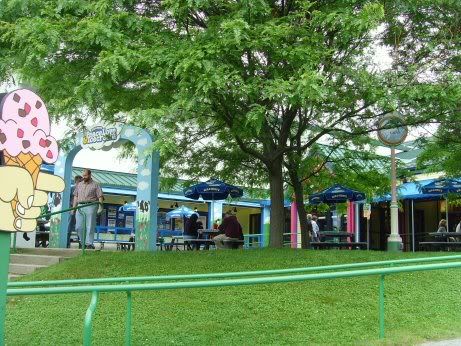 Some hilly bits whizzing by the car: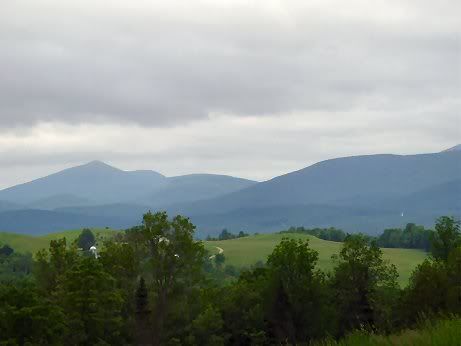 Some farm: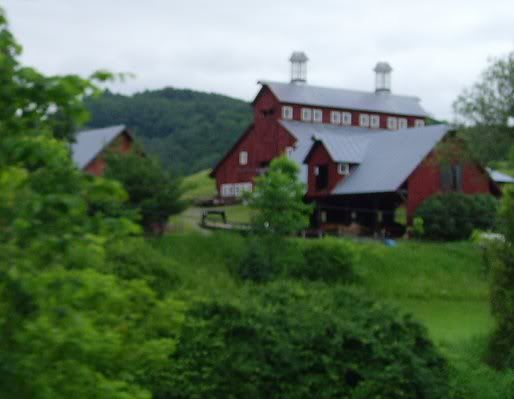 There's a '67 Impala about to come round that corner any minute. Any time now...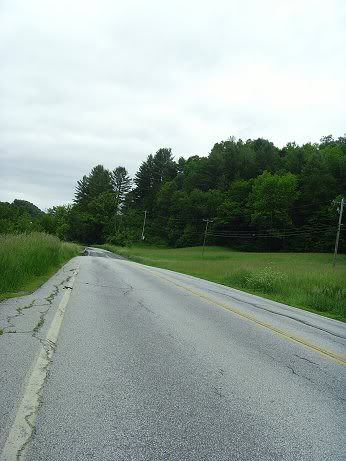 Crossing into Canada was much less painful that going the other way - there was a good reason we flew into Toronto and not Boston. That said, Quebec was a bit flat after the tree covered hills of Vermont.
Bonjour Montreal: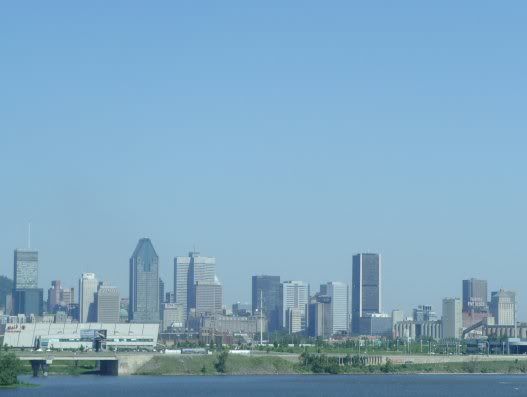 More docks, being French and photogenic (in a way). Doesn't look that stable to me: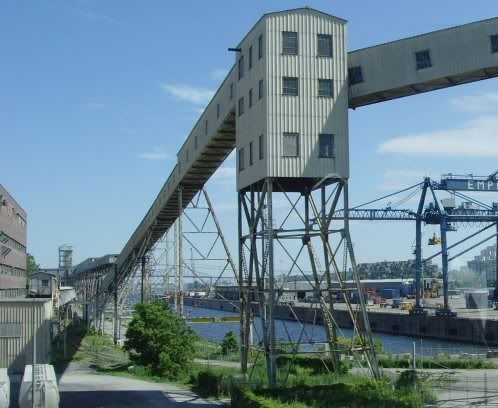 A street: