Better get on with this.

With Boston in the rearview mirror, we headed off to Vermont, taking a break to go shopping in New Hampshire. Unfortunately, there was nothing worth buying. :(

Along the way we spotted an interesting looking sign for 'America's Stonehenge' and we (okay, I) couldn't resist. Despite the boiling hot and humid day, my dad and I took a short trek through the woods to see this wonder, which although interesting (and almost certainly a folly made by local farmers and a charlatan out of a Native American site), was in no way Stonehenge's equal in

appearence: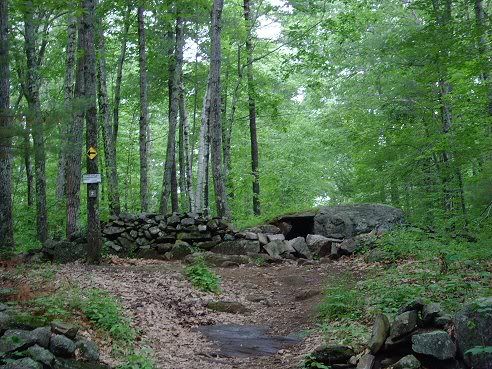 function: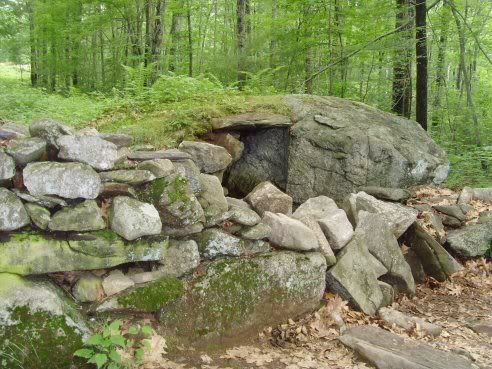 nor scale: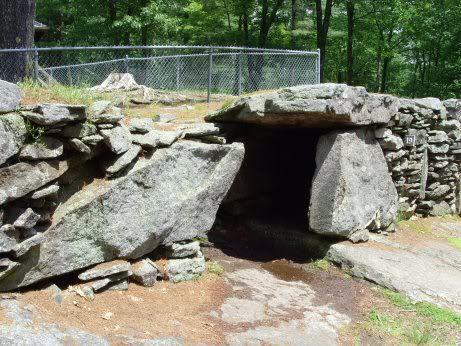 Nice alpaca though.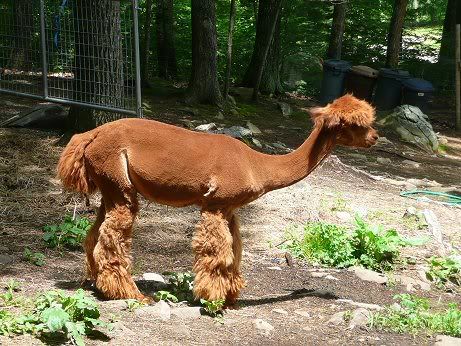 We made camp just inside Vermont at White River Junction. Picked purely because I liked the name. Suddenly we were in the America I wanted to see; complete with trees, hills, trees, and the obligatory WalMart. The people where suddenly a lot nicer too.