Another day spent mostly on the road and tempers are beginning to fray unfortunately.

We ended the day in Providence, RI (although our hotel was in Pawtucket). We didn't really feel like looking around, so we only did a quick tour in the car. In hindsight, I think that was a mistake.

It has not escaped my notice that Providence is the only place on our tour which has an SPN episode set there (Houses of the Holy). :)


I don't really know what a lot of these things are, so they are supplied for a flavour of the place.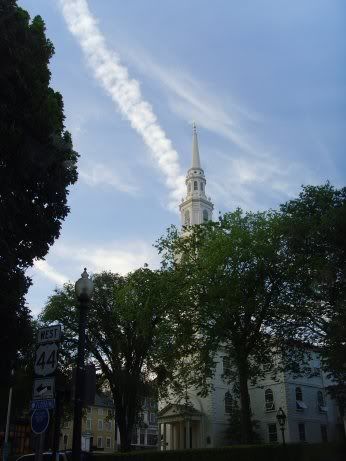 As you might expect in New England, there are lots of houses like these: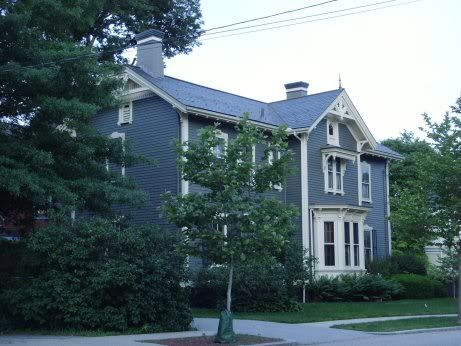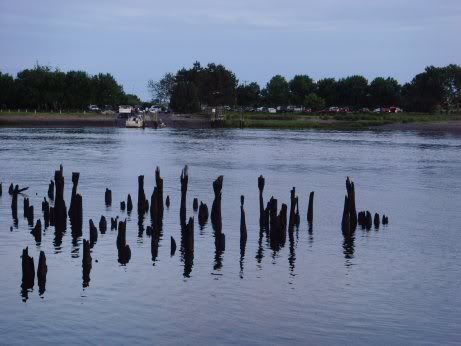 Delightfully dodgy looking docks complete with strip joints: