Currently, I'm in Vermont. I'm so behind!

Now where were we?

Day 4. This was mostly an extremely boring day on the road which ended up in the middle of nowhere and miles from where we planned to be (Albany).

However there was one highlight: The Maid of the Mist!



Goodbye land, I may not see you again!




Ooh. That's big!...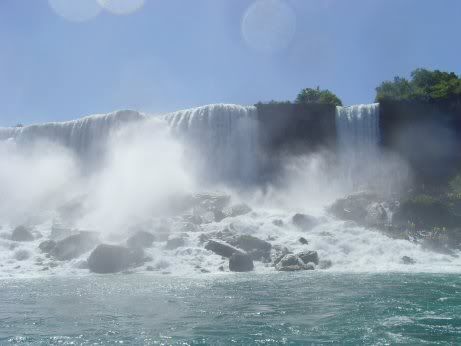 Gulp.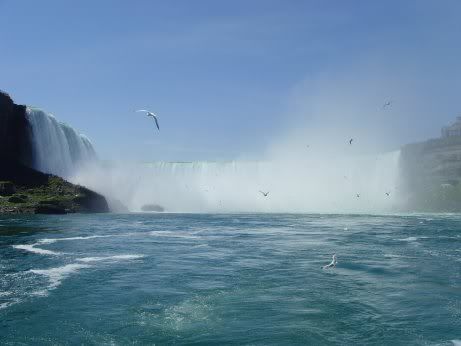 Bloody hell! I'm soaked in half the Niagara river!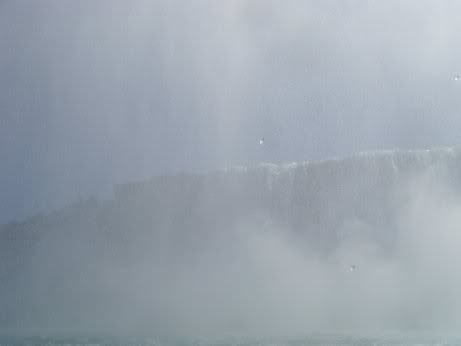 Good luck! Now where's the gift shop?




Canastota was too boring for photos. We had a vast Chinese take out that lasted us for two days though.