A wonderful yuletide to my friends list. Have a good one.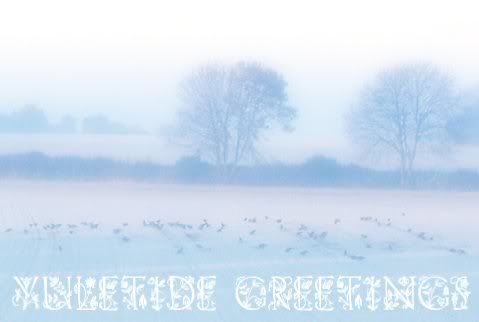 In related news,
hesadevil
,
calove
and myself are
republishing
our Christmas fic from last year,
Twelve Days
, a winter's tale of one bossy God King and her uncomfortable vampire companion's journey through many Christmases past. We all have a few new readers who might enjoy the story, but all are welcome! A chapter will go up once a day throughout the holiday.
The
Prologue
is up now. 13 days to go...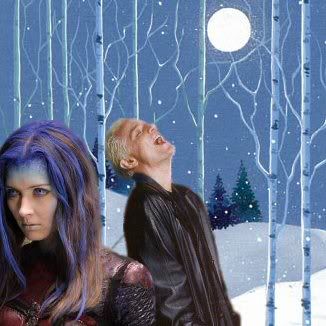 .