I forgot to post my pics of my trip to Calais with
calove and
hesadevil due to alll the excitement of the explosion.

You wouldn't think Calais had much to take pics of, but you'd be wrong!



We went to the beach...

Cold moody beach: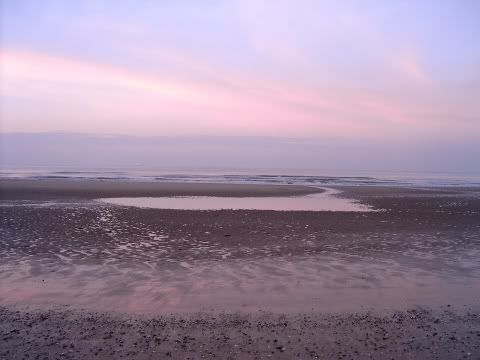 Cold moody arty beach: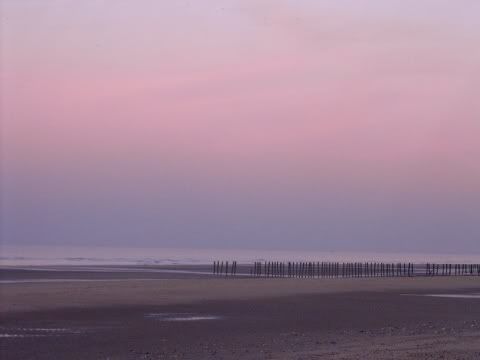 Cold moody beach at sunset: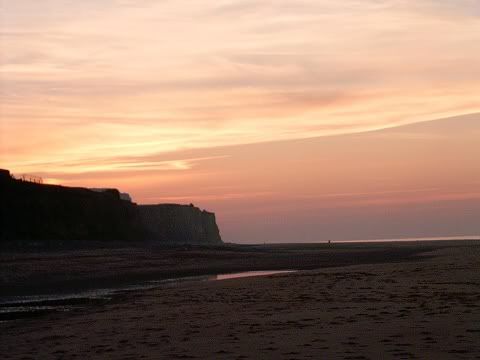 Cold moody beach the next day. Seagulls extra:


calove's folk art.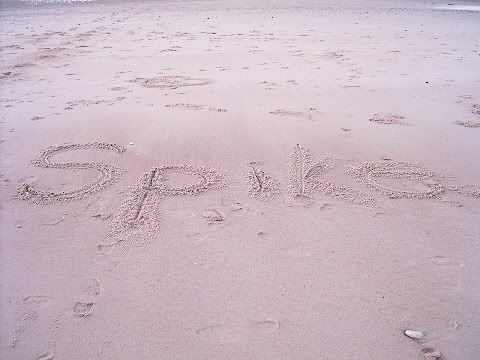 Then we looked at boats...

Boats!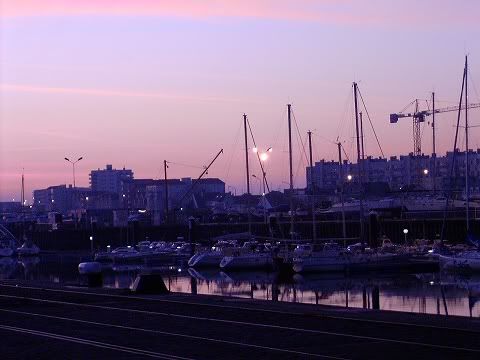 Then we went shopping...

Calais by night (Christmas edition):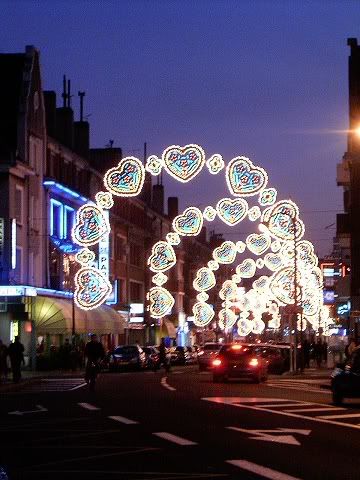 Big looming tower. Bet they threw miscreants from it. Eek!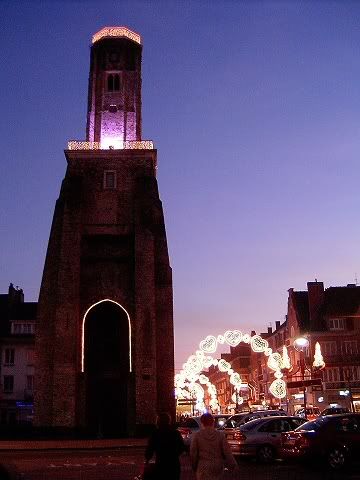 Good times were had. I must make a moment to say thanks to
hesadevil and
calove for their generosity. People have been very kind to me this Christmas, I'm a little overwhelmed.

.