Day Two. Image heavy!



Day Two – Topkapi!

Part one - AM

This was the big day of the trip, and it turning out to be the best and the worst - tiring and bittersweet.

After a breakfast of different varieties of bread and cinnamon cakes, we walked up the hill behind the hotel to the main square of the Sultanahmet district, the Hippodrome, were once Roman chariot races were held. Here two huge obelisks pierce the sky.

The first, the rough obelisk of Constantine, was stripped of its bronze plaques during the Fourth Crusade, when Constantinople was sacked in 1204 by the crusaders. It's um… tall and pointy.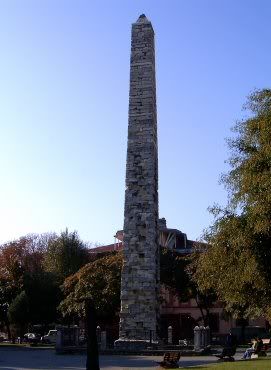 A few metres away, is the second obelisk, the Egyptian obelisk of Theodosius, which dates from about 1450BC. Also pointy. Note I've mentioned nothing about massive erections...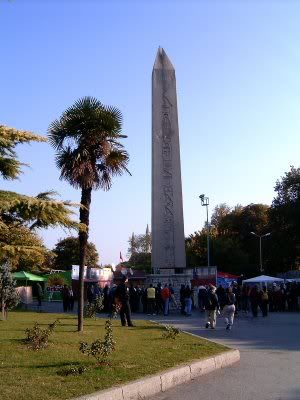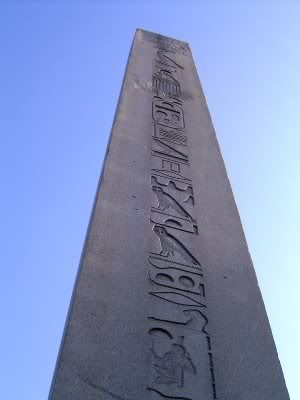 It was brought to Constantinople in 390AD by the Byzantine Emperor Theodosius and erected on a carved plinth showing imperial pastime and the erection of the obelisk It's also tall, but at least its pretty. Then again, what major city doesn't have an Egyptian obelisk? Two a'penny these days.

Some Roman goings on. No orgies or beheadings unfortunately, just a lot of standing about looking important: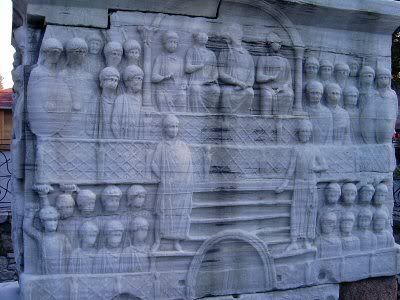 From the Hippodrome we went into the Blue Mosque that dominates the square.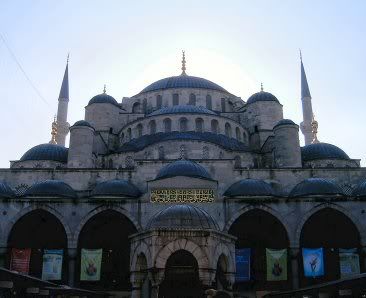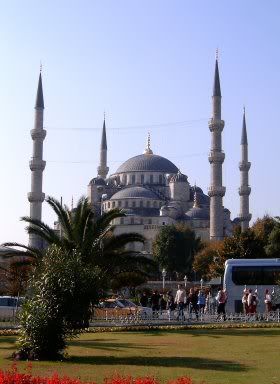 It's enormous, but inside was surprisingly small. Stunning though.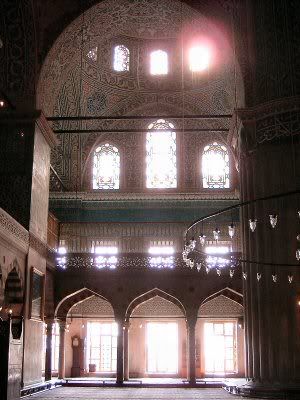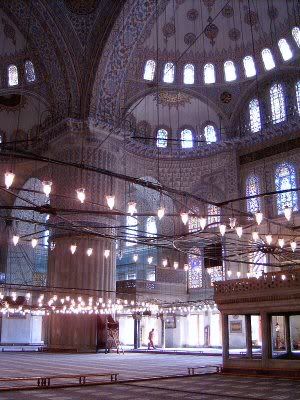 From the Blue Mosque it's a short stroll through some lovely gardens to Aya Sophia.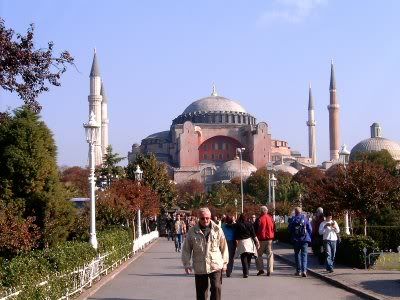 It started as a church, built in 537AD by the Emperor Justinian. It then became a mosque in 1453 after Constantinople was conquered. It is now a "museum" – though of exactly what I can't fathom. It is a fantastic building though, if a bit of a faded beauty nowadays. You'd look like that if you'd survived 1500 years and several earthquakes.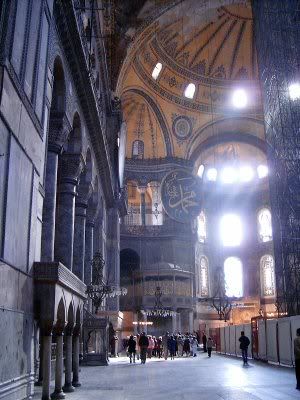 Inside are some famous mosaics of Byzantine art.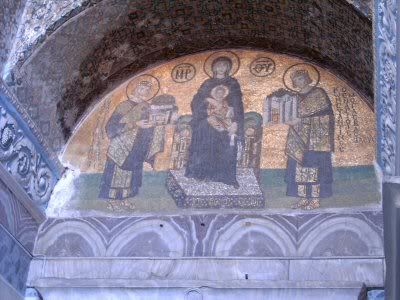 Arty shot: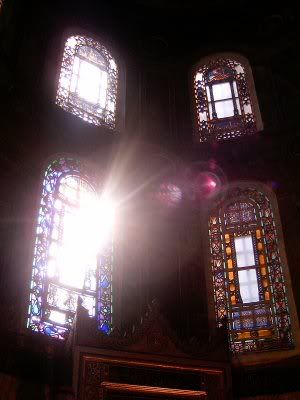 There is a gigantic scaffolding in the middle of the building. This photo doesn't really capture the sheer scale of it.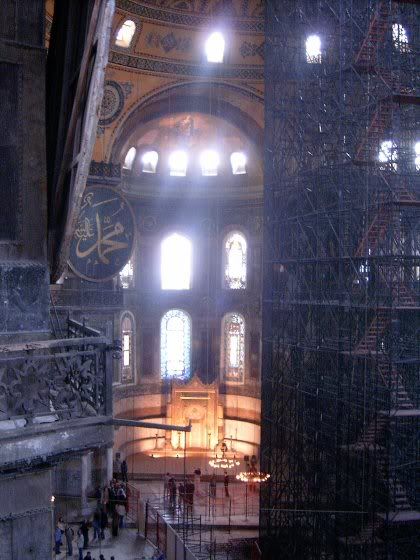 With Aya Sophia ticked off, we went off to find some lunch and we ate sautéed chicken on a secluded terrace with a group of oppotunistic moggies. I didn't like this dinner very much as it had tomatoes in it. Bleugh.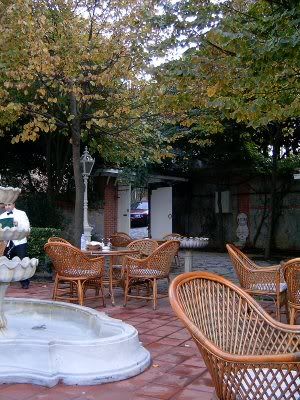 TBC...

.