I have sunburn!

Today was spent at the Dunstable Kite Festival up on the downs. Rain, cloud and little wind failed to put a dampener on proceedings:



A kite (airborne):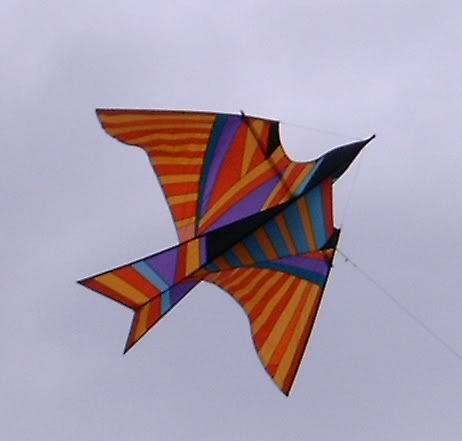 A (hippy) Kite (not airborne - and not going to be)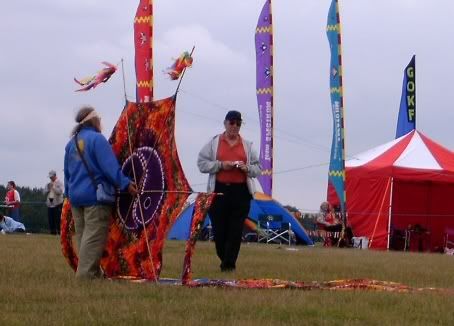 Is it a bird? Is it a plane? No... It's a frog!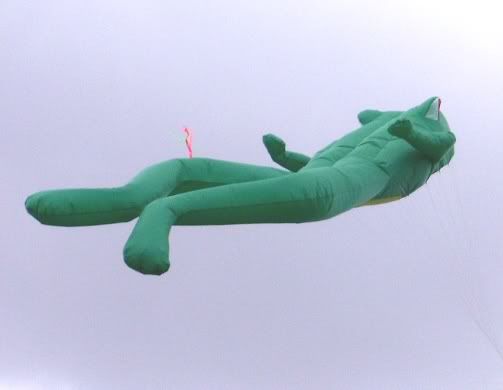 Bong.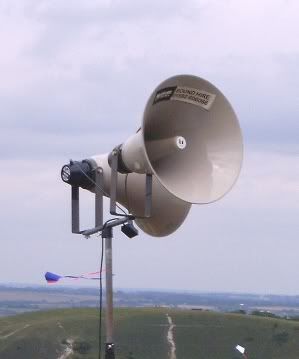 Nothing interesting, just a flying crocodile: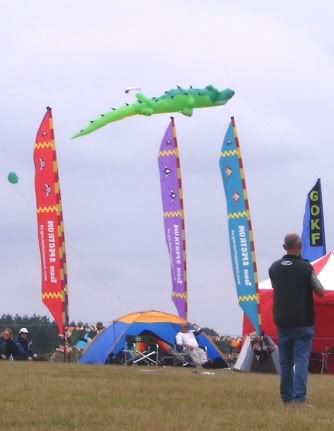 Kites in love. Ahhhh...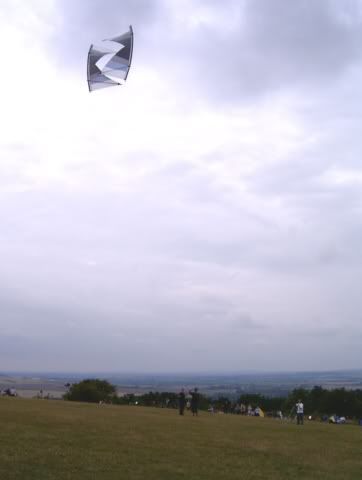 Start of the alien invasion.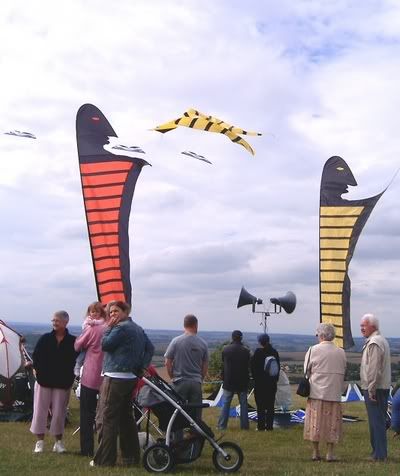 Run for the hills! Oh, we are on a hill...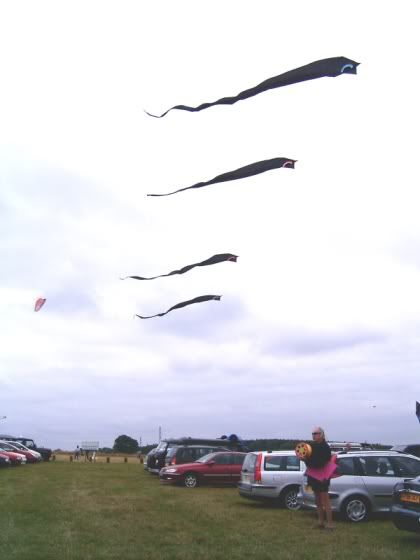 I bought a windsock.



.