In the interests of WIP research and amusing my mum for the day, we went for a day out to the Cotswolds yesterday.

Lucky we had a good day for it.



Now most trips of mine wouldn't be complete without a trip to some ancient site or another, and this time we found one purely by accident. I knew the Rollright Stones were somewhere in Oxfordshire, but I hadn't realised we were going to pass them. Of course, we had to stop.

This is the main stone circle, called The King's Men. They are supposed to be the followers of a king that wanted to conquer all of England, but they were all turned to stone by a witch (not me, honest). There is a single standing stone on the other side of the road, who is supposed to be the king himself.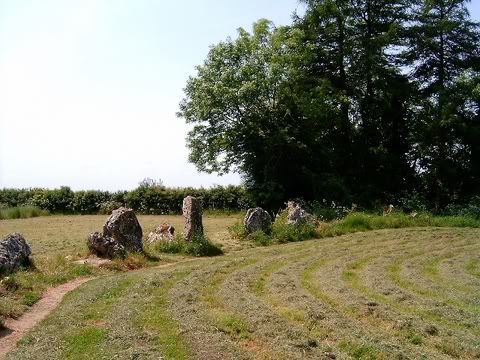 Eventually, we got to Stow-in-the-Wold and stopped for lunch.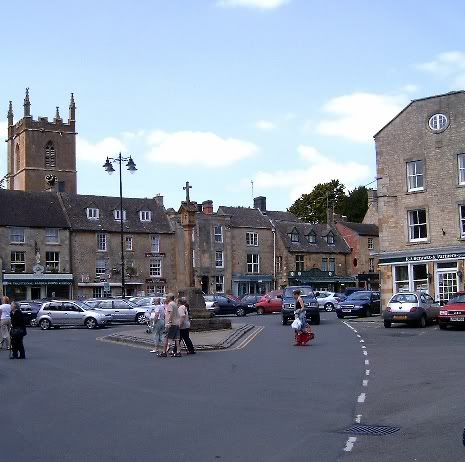 Avoided the stocks for the King's men incident.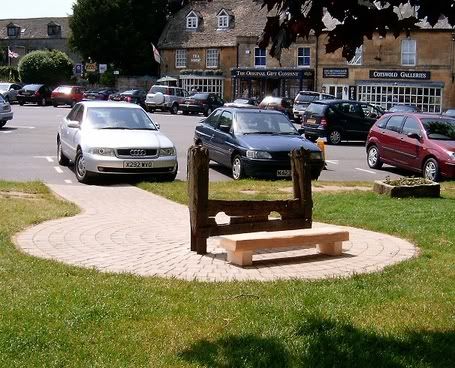 My mum then wanted to show me her favourite village, Lower Slaughter. The church is the spit of Little Darrow church from my WIP. One of these days I'll have to explain about Little Darrow, but not now.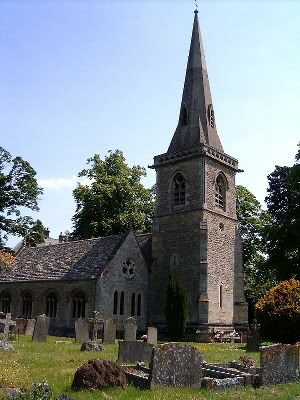 Next we went to Bourton-on-the Water and Burford, but I don't have any photos as they were too crowded to stop. And in a roundabout sort of way, ended up in Bibury, once called the 'prettiest village in England' by William Morris. It's pretty, yes, but I've seen much better. William, you are talking out of your hat.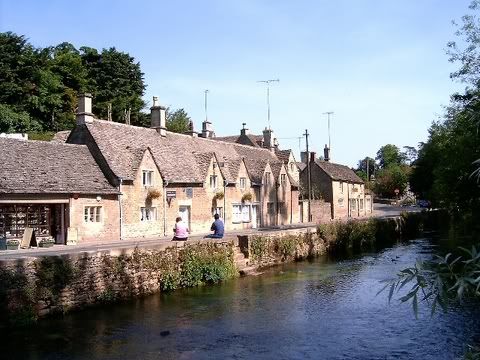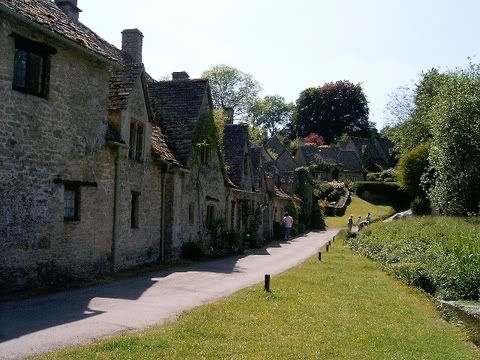 Had a cream tea in the mill and we were off again to Minster Lovell (not technically in the Cotswolds but on the way back), and the ruins of the old 15th Century hall. Apparently, it's haunted. but what isn't round here? : )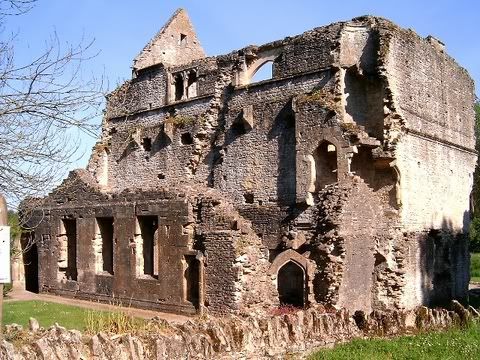 Minster Lovell Church:




And what vampire writer doesn't take a pic of the churchyard?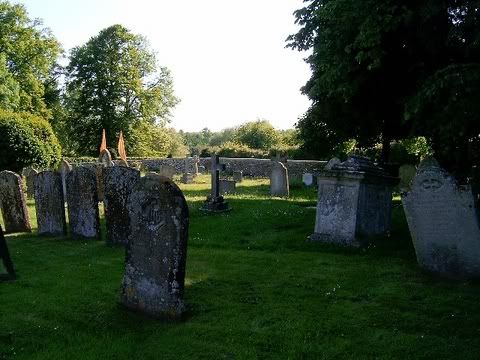 Lessons learned:

1. The WIP is wrong and some descriptions need fixing.
2. I should know better and wear sunscreen when driving.
3. The Cotswolds aren't all that. I think there are much prettier places in the Chilterns frankly.
4. If you want to find the Deeper Well, you will have to actually get out of the car.


Later I'm off into hospital for my sleep analysis. Wish me luck...
.