Even though my birthday isn't until Sunday, I got my first present yesterday, and very nice it is too.

So a big thank you to
elisi for the excellent sketch of Puppet!Angel (after the visit to Nina. Hee!), it'll be heading wallwards very soon. I'll take a pic of it once I find my camera.


elisi also sent me this bonus Spillyria sketch which made me squee: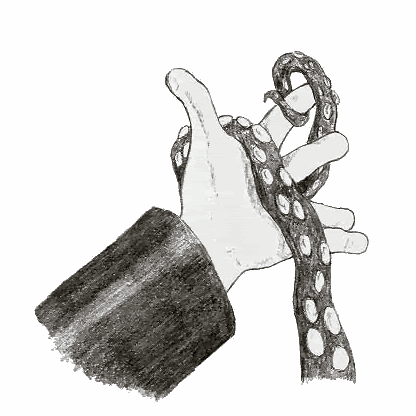 Isn't it wonderful? That fully encapulates my current mood!
elisi, I very jealous of your drawing skillz.

.